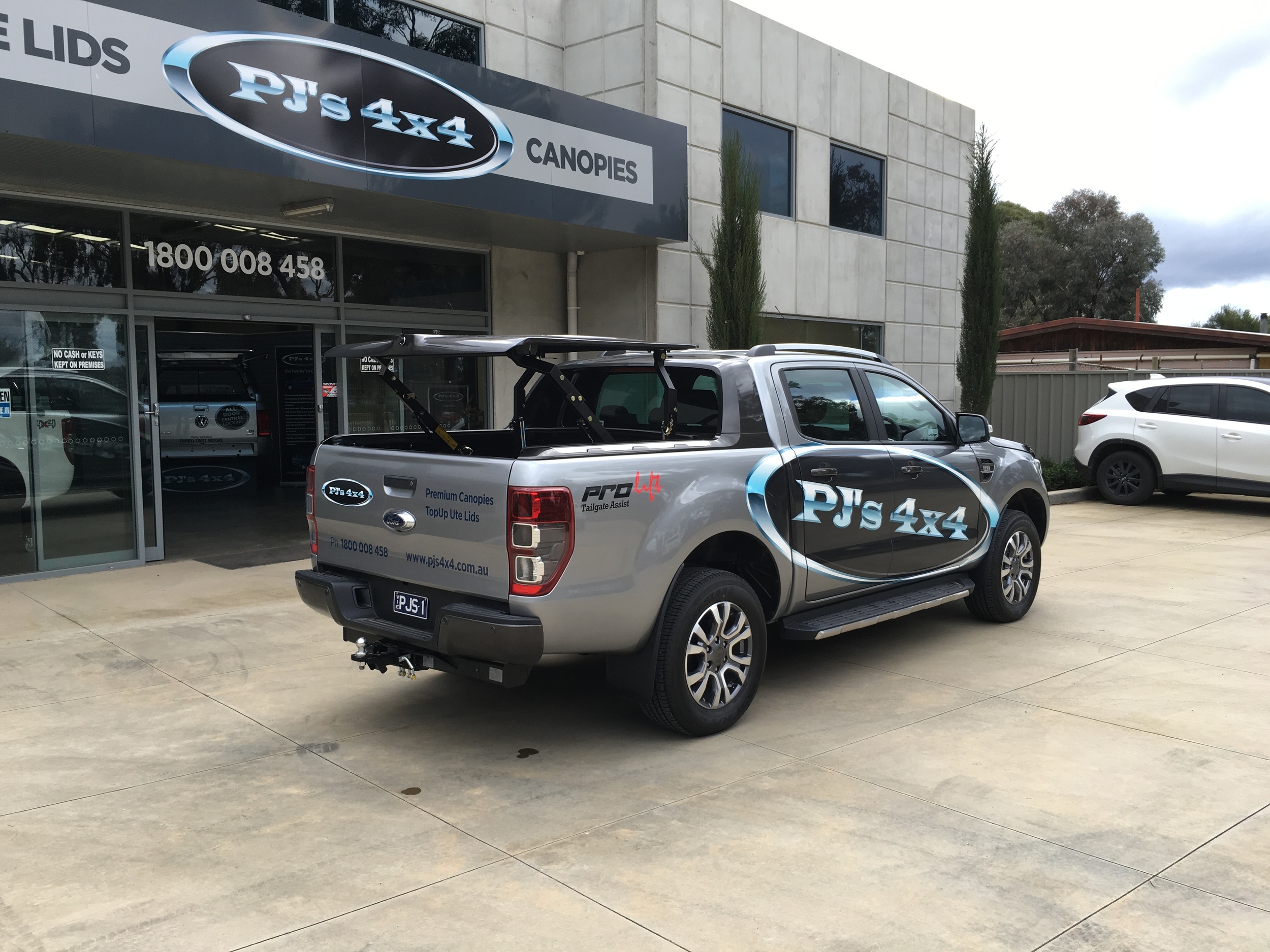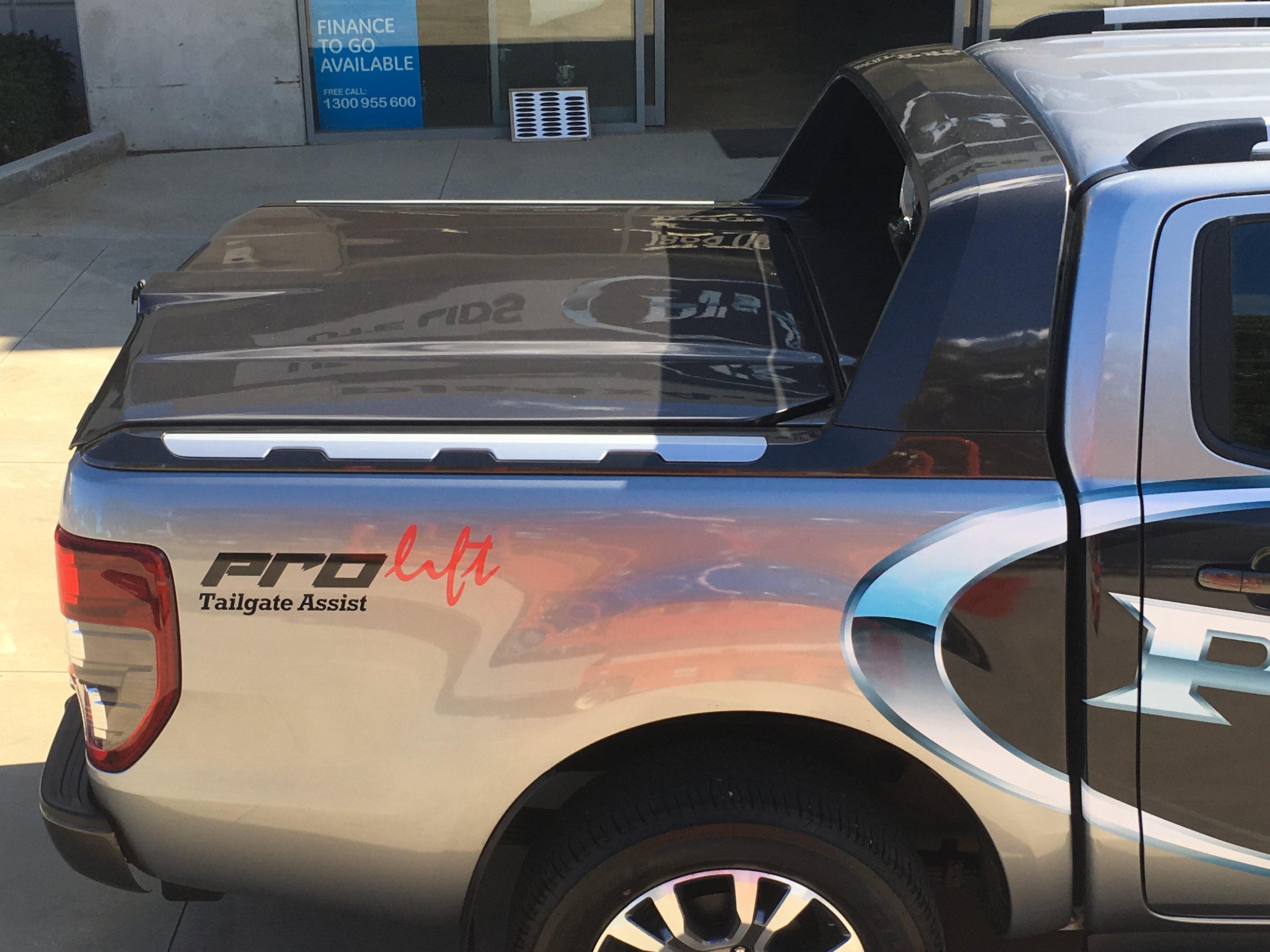 Ford Ranger Wildtrak Top Up lid
The Wildtrak Top Up lid for the Ford Ranger Wildtrak is our wildest creation yet! Did we mention it was wild?
Now you can have your cake and eat it too! With the Top up Ute lid for the Ford Ranger Wildtrak you will be able to achieve style and appeal of the original Wildtrak sports bar whilst enjoying the versatility of our very own Top Up Ute lid. Unlike pop up lids, this versatile lid is designed to travel in the fully extended open position.
Wildtrak top up lid can also be combined with Prolift tailgate assist, which is a patented accessory from PJ's 4X4. It's also more efficient than installing a gas strut or conventional tailgate assist.